Loan Process
We know that each customer has specific needs, so we strive to meet those specific needs with a wide array of products, investment tools, mortgages, and best of all, quality service and individualized attention.
Today's technology is providing a more productive environment to work in. For example, through our website you can submit a complete online, secure loan application or pre-qualify for a home loan. You may also evaluate your different financing options by using our interactive calculators and going over various mortgage scenarios.
Check Out Our Loan Process
You can't begin the process of obtaining a loan without first determining just how much money you can afford to borrow.
01
Find Out How Much You Can Borrow
You can't begin the process of obtaining a loan without first determining just how much money you can afford to borrow. You can get a quote from Equity Direct Financial, LLC that will let you know your buying power and calculate how much you can borrow.

Click here to Pre-Qualify.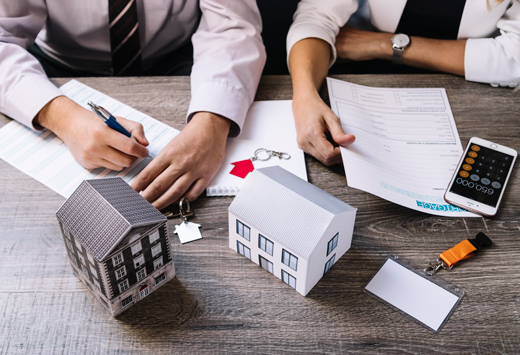 02
Select The Right Loan Program
Most borrowers follow one of two common options when it comes to securing a home loan. The two most common avenues are either a fixed-rate mortgage or an adjustable-rate mortgage.

A fixed-rate mortgage has interest rates and monthly payments that remain the same over the course of the entire term of the mortgage. The length of the term is typically 15-30 years.

Meanwhile, an adjustable-rate mortgage can have a rate that varies over the 15–30-year period. While there is some uncertainty about the cost of your monthly payment with an adjustable-rate mortgage, this type of loan might make sense for you if you don't plan to stay in your home for more than half a decade and you believe your income is likely to increase in the near future. You just have to be comfortable with the idea that your payment might increase during this time.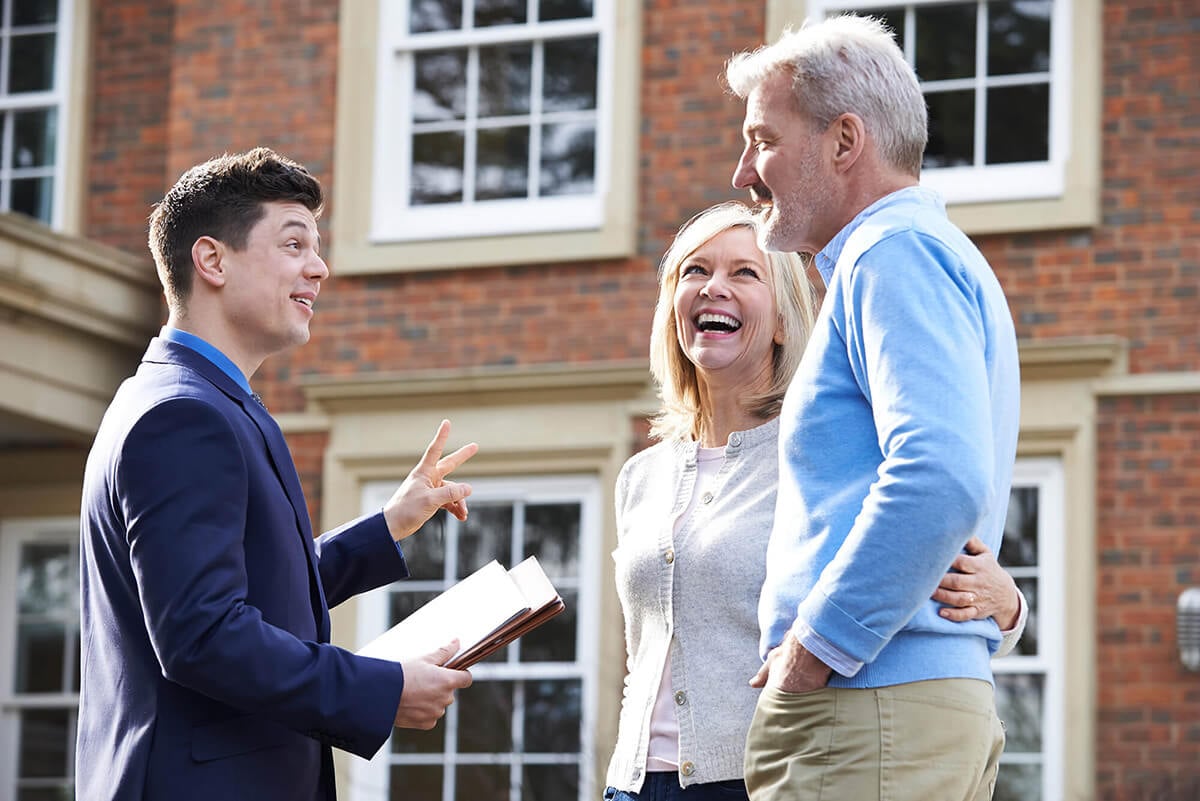 03
Apply for a Loan
Applying for a loan is easy with help from Equity Direct Financial. You can start the process here.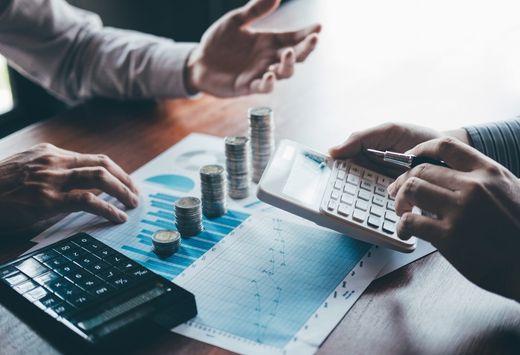 04
Begin Loan Processing
The loan approval process begins as soon as your application is received. A loan processor will get to work verifying all of your information, keeping an eye out for discrepancies that need to be addressed. The information that will be verified includes a check of your income, employment status, credit, and assets. Your property will also be appraised to determine its market value. Other documentation might be necessary for final approval.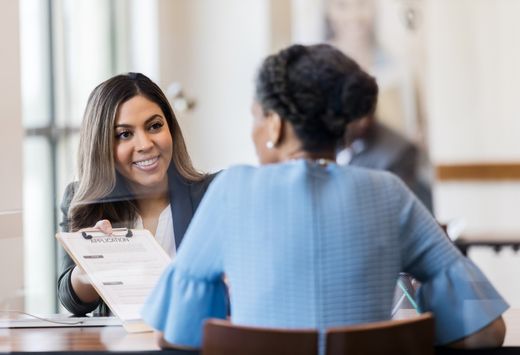 05
Close Your Loan
The final step to close your loan after approval is to have all the documents signed. Double check that the interest rate and loan terms are accurate. You'll need to check the name and addresses listed on the document as well. At closing, make sure to bring a cashier's check that will be used to cover the cost for the down payment and other closing expenses. It must be a cashier's check, not a personal check. Other forms to bring include your homeowner's insurance policy, proof of payment, and any other documentation you're asked to bring.